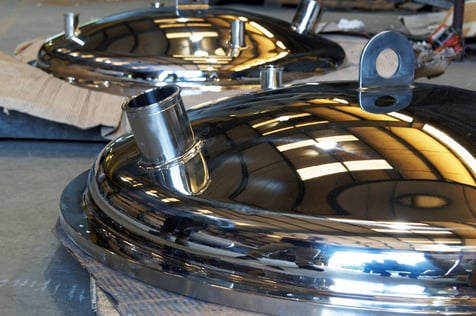 Pressure Options & Accessories

For customers ordering custom pressure vessels, the right options can help them realize the most return for their pressure vessel manufacturing investment.
At Bendel Tank & Heat Exchanger we work with our customers during the order process to ensure they are aware of all available options and accessories—and how their selections will impact vessel returns.
But what kind of accessory options are available when you purchase a custom pressure vessel?
"As a leader in pressure vessel manufacturing, we have always viewed our position as one of providing the most value and flexibility in custom design for all of our customer marketplaces," says Bendel president Bill Beaver.
Added Beaver, "Many years ago we created a series of specific accessory options that our pressure vessel customers really needed and used, to maximize utility and efficiency of their vessels." ​
Pressure Vessel Options Include:
Greater Usability, Greater Returns
Our goal with manufacturing custom pressure vessels and accessory options is to give our clients more usability and greater return on their investment.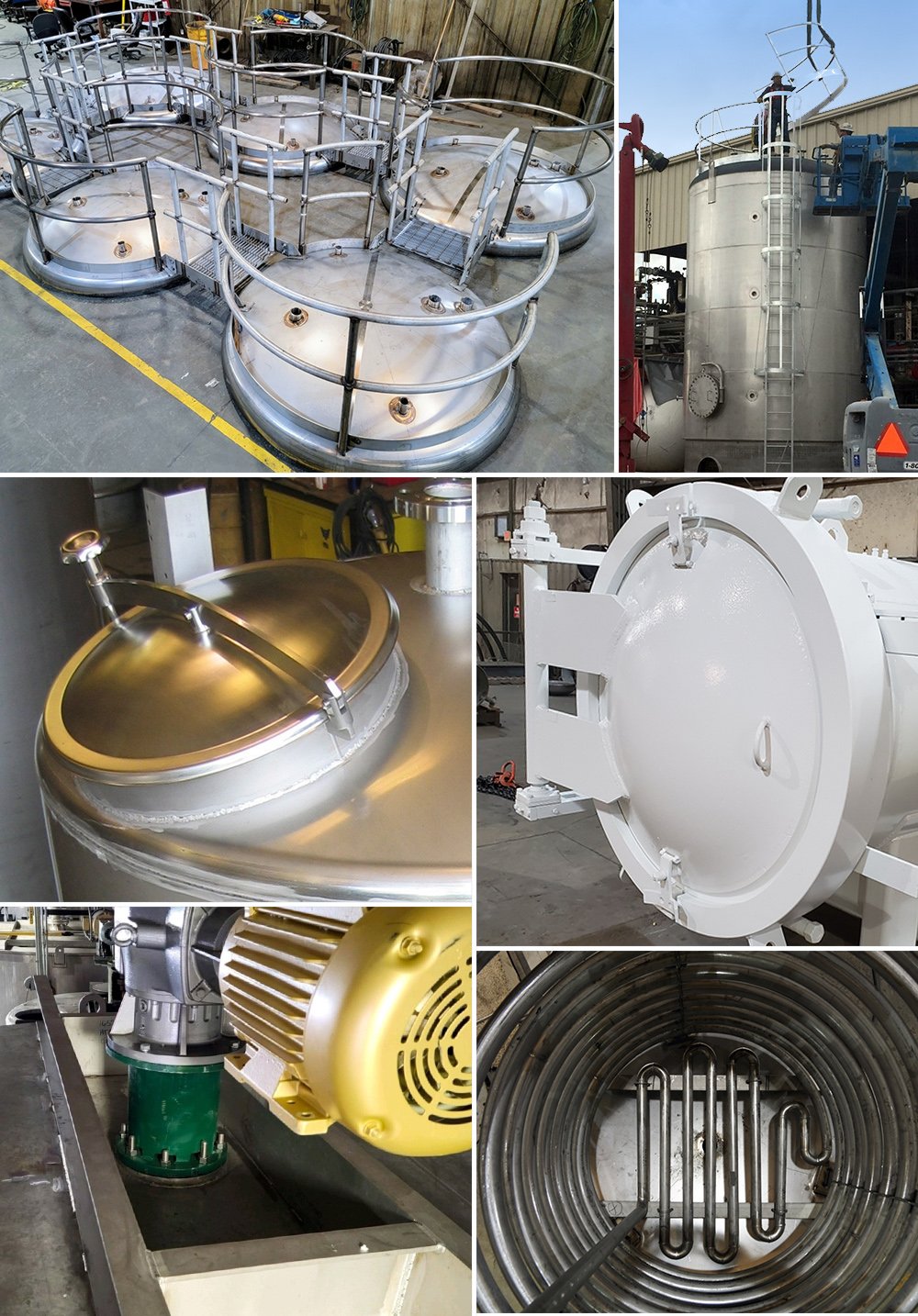 Contact Us:
To request a quote, please submit an inquiry via our website Contact Us page here.
One of our engineers/estimators will contact you promptly!
You can also call us with questions at: (+1) 866.596.5112