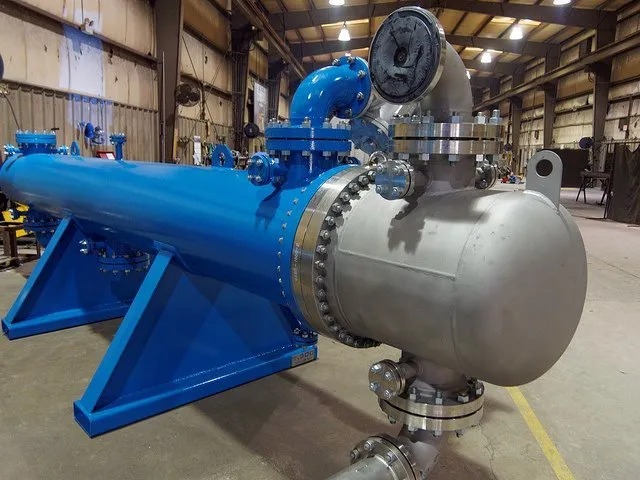 Bendel Tank & Heat Exchanger is recognized as a respected heat exchanger manufacturer. We recently manufactured another heat exchanger for a Southeast customer.
Bendel designs and fabricates to all TEMA configurations - from single pass to multiple pass exchangers, single or double tubesheet, and a wide variety of other options.
Utilizing advanced

HTRI

thermal design and

Compress software and backed by decades of experience and design expertise, our seasoned team of mechanical and thermal design engineers will work with you to meet your needs. Learn more about our heat exchanger expertise here.